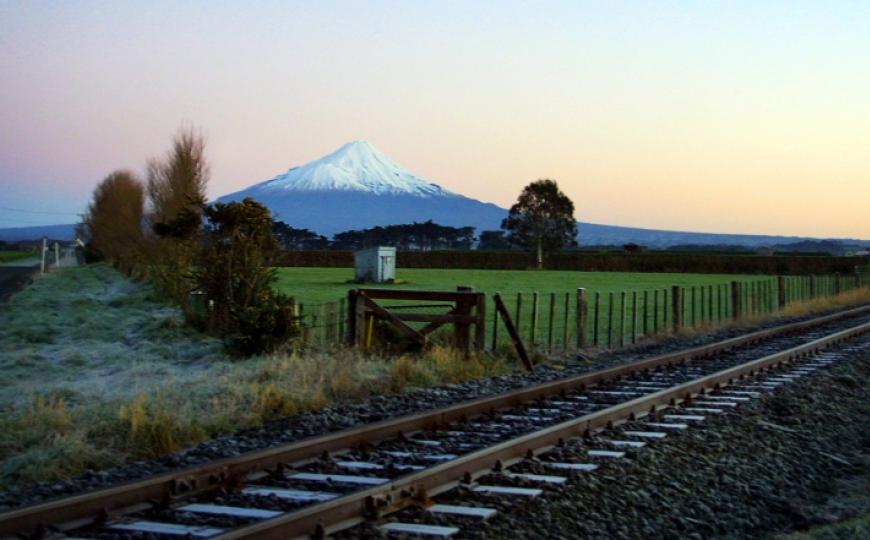 Our services cover a range of marketing, sales and management for all property types, from residential to commercial property. Our roots in the Taranaki region go back over 100 years, and we are passionate about helping you sell your property for the right price.
Residential Property Sales
We have a strong, dedicated sales team covering all aspects of residential sales from units, family homes, town houses, sections and lifestyle properties.
If you're looking to sell your property, we can market your property effectively and to the right audience. If you are looking to buy in the area, talk to us about the properties on our books.
Property Management
We have a dedicated property manager who handles all aspects of property management so you don't have to.
Our services include tenant screening, rent reviews and regular property inspections (we inspect our tenant's properties more frequently than any other property management company in the area). All of this means peace of mind for you as the landlord because we take care of all the problems on your behalf.
So if you have a property that you want to rent out, but don't want the hassle of managing it yourself, why not give us a call today?
Rural Property Marketing
Rural property marketing and sales are are our lifeblood. We have years of experience selling Dairy, Drystock and Lifestyle properties across Taranaki, and our rural team has the knowledge and expertise needed to sell a rural property in this area.
We offer a professional service to our clients and are the farm auction experts
We also conduct clearing sales and lease properties on behalf of clients.
Commercial Property Sales and Management
We have a wide selection of commercial properties on our books, including Buildings, Businesses and Subdivisions.
Whether you have your eye on something, or are just looking for opportunities, we can help you find what you're looking for.
We provide full management of commercial properties as well.
Auctions
We not only auction property but also conduct clearing sales for farms and businesses and have a robust system to ensure sale are hassle free.