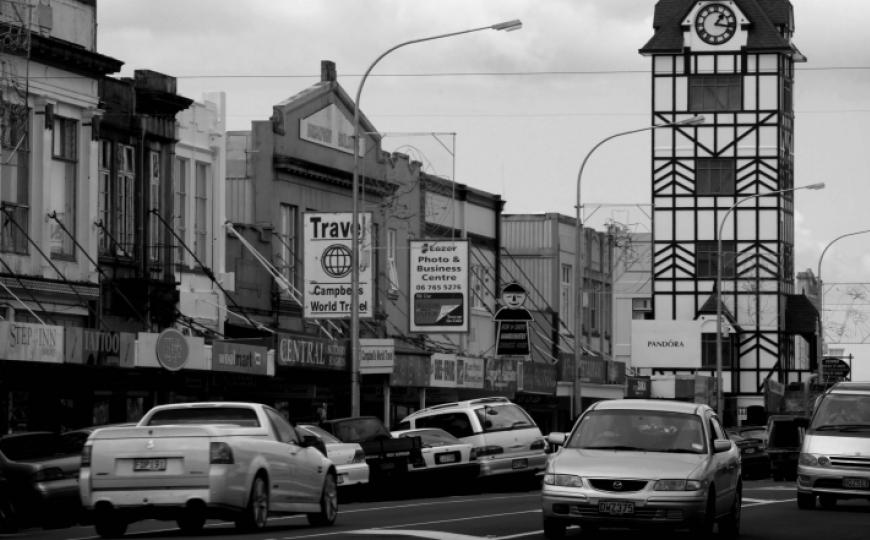 Are you looking for a real estate agent who will work with you to sell your property? Here are ten reasons why Matthew and Co Real Estate should be your first choice.
Passion

Matthew grew up in a real estate environment with not only his mother and father selling but Great Grandfather and Grandfather. That knowledge has been passed on to Matthew and Nicole who are tireless in their business as they enjoyed and strive on the daily work involved in making sales happen. So much so they started this company to push beyond the average Real Estate Company and deliver more.

Reputation

Integrity, Honesty and hardworking have been used to describe our company and agents by our clients, which is why we are seen as the Real Estate experts.

Results

Not just the number of sales but the value we achieve for our clients as we believe that it is important to treat every deal with a dedication to get it completed to the highest level.

Coverage

Our team services not only central but south, coastal and north Taranaki with sales throughout the province from baches and farms at Awakino to hunting, and dairy blocks at Waverley. Also we are involved with a nationwide referral network able to reach throughout New Zealand.

Experienced

Our people are highly trained professional agents and along with a long history of providing great service have been involved in our community for a long time giving time and energy not only to Real Estate but our local people. We are not only salespeople to our districts but trusted members with reputations beyond question.

Negotiating

When working hard to achieve results price is one of the crucial components but our agents also look outside the normal and have succeeded where other have failed by the ability to get both parties together over impasses and this skill in rare in today industry.

Repeat Customers

The true testimonial any business can have is the repeat business from customers over the years and now our agents are selling to and for people their fifth property and its humbling to have young people coming to us and saying" Dad told us to come to you as you sold him a farm and were great to deal with."

Marketing Skill

Not only do we operate large databases of clients but we place your property where it needs to be to sell and use the latest technology, and media along with traditional publications to give you the best possible outcome.

Accountable

We don't believe in excuses and like to on with the job, work hard and if things aren't working we look to improve what we are doing and aren't afraid to change.

Goals

Our goal is to provide a service second to none and sell property for the best price in the best circumstances and not step away from hard challenges.