Own a Rental Property? Let us help you
At Matthew & Co, we understand that your investment is a major asset and we take the stress out of managing your investment. Our expert Property Manager will ensure your property is looked after and can advise you on all aspects of the process whether you're buying an investment property or renting out your own home.
Renting out a property can be highly profitable, providing additional income or even funding your retirement. It is, however, crucial that you get the correct advice to reduce risk and avoid the many pitfalls that landlords can face.
We are a local, family-based business that's built on trust and integrity.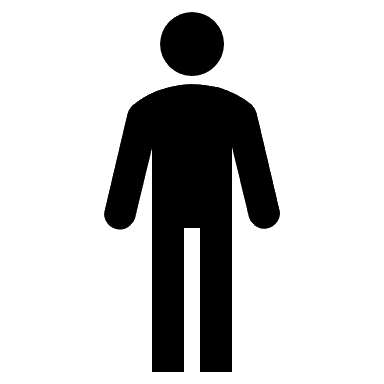 Careful Tenant Selection
Great tenants are your best asset as a property owner. Your property must have good tenants to be successful. Our rental application process is very thorough and includes full background and credit checks. Tenants are fully informed of their rights and obligations and understand our expectations for looking after your home.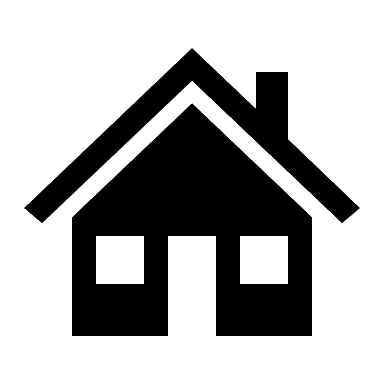 Looking after your Property
To ensure your property is looked after we have systems in place to regularly monitor and check that the tenant is fulfilling all the requirements of the tenancy agreement. These include inspecting the property every 8-10 weeks and providing a written report of the condition of the property with photographic support, and we keep good records. If any maintenance is required, we will notify you and discuss the appropriate action.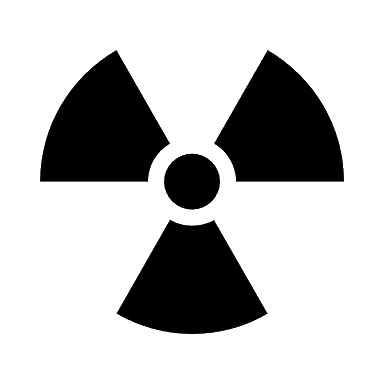 Meth Testing
As part of our service, we in-house Meth Test every property at the beginning and end of each tenancy.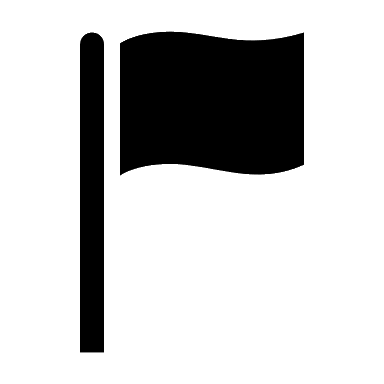 Resolving Issues
Issues may start out small but can become major conflicts if not acted upon quickly. We have the experience and professional support to understand issues when they arise and take actions to remedy them quickly and fairly within the confines of the Residential Tenancy Act and appropriate legislation.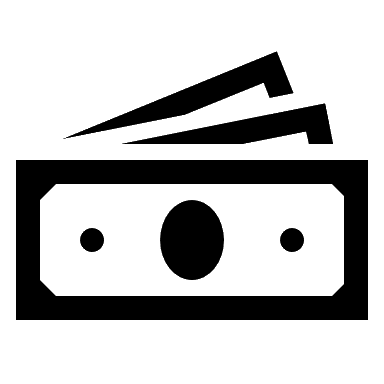 Financial Management
At Matthew & Co, we have zero tolerance for late or non-payment of rent. In the event of a default, a robust and proven process is implemented to ensure everything is back on track fast.
We can manage all expenses on your property including rates, maintenance costs and rent payments. We use an advanced rental management software and record keeping system that ensures your records are accurate and secure.

How much does Property Management Cost?
9.5% + GST of rent as collected. A simple fee with no hidden costs or extra charges. You pay us nothing unless tenants are in place and paying rent. If you are comparing prices, consider that extra fees other companies have can really add up. Our fee is market competitive.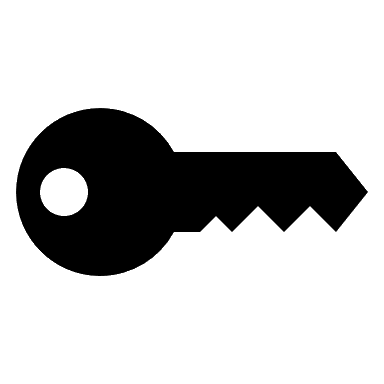 Casual Letting
We also offer a casual letting service, please inquire for more information.